Agilytic
Agence spécialisée en Web analytique/Big data, Data Consulting.
Profil
vérifié par l'agence
Contacter Agilytic
A propos de Agilytic
Ce profil a été vérifié par l'agence
Description
Insights. Actions. Results.

Agilytic helps organisations reach their goals through smarter use of data.

Starting with the business objective, we devise pragmatic projects that deliver tangible results in a matter of weeks.

Our interventions

- Boosting commercial performance: prioritise commercial leads (B2B and B2C), deploy recommendation engines for more efficient up-/cross-sell

- Optimise processes: get a real time view of your operations and identify bottlenecks to quickly improve your quality and speed

- Reduce risk: identify bad debt and adapt your collection communication depending on the credit risk of your clients

- Improve customer loyalty: detect your customers "at risk" before they leave you for the competition

- Improve your HR operations: assess departure risk, adapt your recruitment planning accordingly

Our sectorial experience include Pharmaceuticals, Healthcare, Telecom, Insurance, Banking, Retail, Media and advertising.

How we do it

We are technology-agnostic and can consolidate any type of data source. Our deliverables are tailored to our clients' needs, ranging from a simple alert system to elaborate mathematical models that can be ported into your systems. We're also happy to push KPIs into your preferred visualisation tools (Tableau, Qlik, PowerBI) for easy monitoring by the management team.

We always work in full transparency (no "black boxes") and are happy to work alongside internal teams, whom we can also train to ensure a seamless transition.

Our team

Agilytic works at the confluence of business and data, and our profiles reflect that positioning. Our data scientists combine technical expertise with business acumen, which helps us translate business goals into efficient data projects.

Our seasoned experts have learned a lot from professional experience at companies such as ING, VOO, Deloitte, Accenture, bpost...
Services offerts
Nous sommes actifs dans différents secteurs.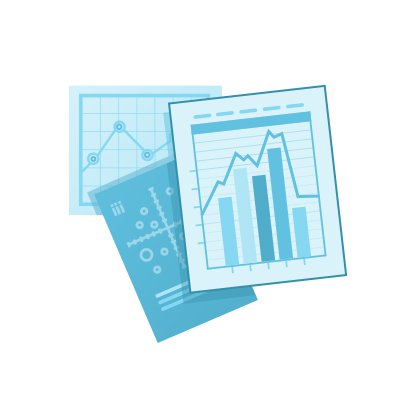 Web analytique/Big data
CRM Analytics for Chief Marketing Officer Fraud Analytics and Revenue Leakage for Chief Financial Officer
Demander des infos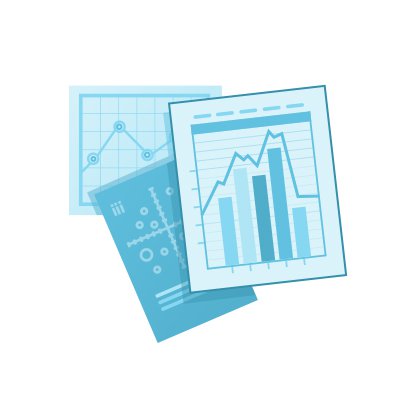 Data Consulting
As an expert in Business Integration, we support our clients to succeed with their digital transformation. Being able to integrate efficiently the new technologies into a traditional business requires expertise. It's what we deliver daily with our partners.
Demander des infos
Quelques chiffres à propos de l'agence
Réalisations précédentes
Jetez un oeil aux dernière réalisations crées pour nos clients
6 réalisation(s) ajoutée(s)
Recommandations de Clients'
Parcourez les dernières recommandations envoyées par nos clients
recommandation(s) postée(s)
Laissez-nous vous guider vers la bonne agence
Du web design aux campagnes de pub, nous vous guidons vers les agences qui répondent à vos besoins et budget. Comparez-les et sélectionnez celle qui vous convient le mieux.
Trouver mon agence
100 % gratuit - Les frais sont pris en charge par les agences voulant collaborer avec vous.