A propos de Altavia ACT*
We're a communication agency dedicated to retail, offering:
- Strategy and Innovation
- Brand Activation and Campaigns
- Content and Social Media
- Digital Production
- Print Management
- Packaging Design
Work with us if you're looking for the perfect mix of:
- Operational excellence
- Collaborative ways of working
- Retail and consumer knowledge and strategy
- Creative solutions with a healthy dose of pragmatism
This is what we believe in and what motivates us.
ALCHEMY: our purpose is to build trust between brands, retailers and consumers.
EMPATHY: without understanding what others experience, creativity is a pointless task.
WORK: we do not strive for awards but for solutions the consumer needs.
RESPECT: straight talk, listening, understanding and commitment are at our heart.
COLLABORATE: we tackle projects together with our clients, in a collaborative manner.
QUESTION: we ask why and challenge everything to create added value.
TRIBES: our flat hierarchy breaks the silos and boosts participative ways of working.
MOVE: in an ever-changing world in which nothing is fixed, we constantly adapt.
Collective intelligence and collaborative ways of working are a part of our DNA. It is through this collaborative process, in which every small part plays a key role, that we are able to guide our clients towards meaningful solutions.
Our process is tuned to turning complexity into simplicity, using the basics of design thinking to first understand the issue at hand, then explore various solutions, to be able to finally deliver the right answer.
At the start of every collaboration, we organise workshops as an answer to the learning curve that needs to be taken. Combining a single point of contact with collaborative tools and project teams - tribes as we like to call them - allows for the most efficient way of working.
And then we've got another trick up our sleeve: our #zeroemail policy, allowing us to reduce the noise to an absolute minimum so that our teams can focus on conceiving high-quality deliverables for our clients.
Certifications
Certifié par Sortlist
Profile verified by its owner
Localisation
Services offerts
Nous sommes actifs dans différents secteurs.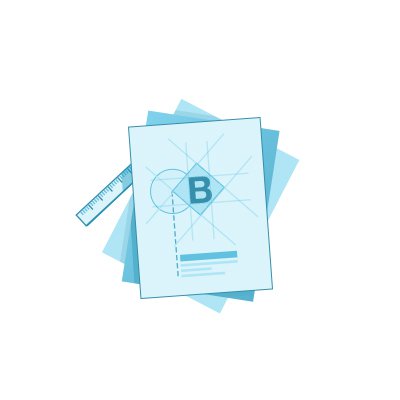 Image de marque & branding
STRATEGY & CONCEPTS: - Concepts & Ideas : Artistic Direction& Copywriting - Brand Strategy & Digital Strategy - Strategic Planning : touchpoint & media planning - User Experience & Social Design - Brand Activation
Demander des infos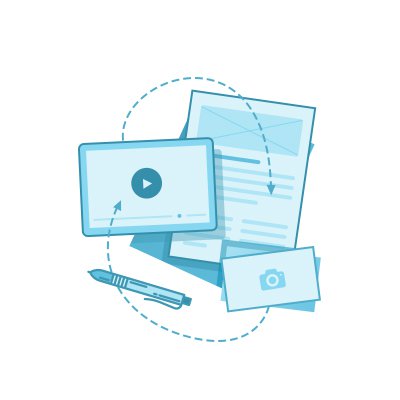 Stratégie de contenu
- Editorial planning - Content Creation - User Generated Content strategy
Demander des infos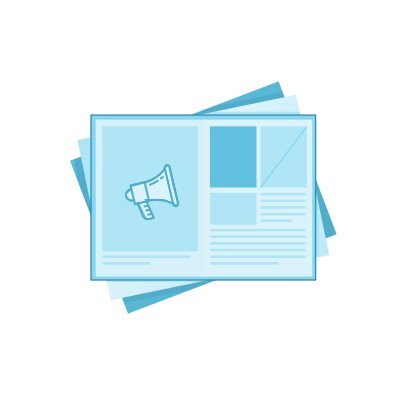 Publicité
- Strategy & Innovation - Brand Activation & Campaigns - Content & Social Media - Digital Production - Print Management - Packaging Design
Demander des infos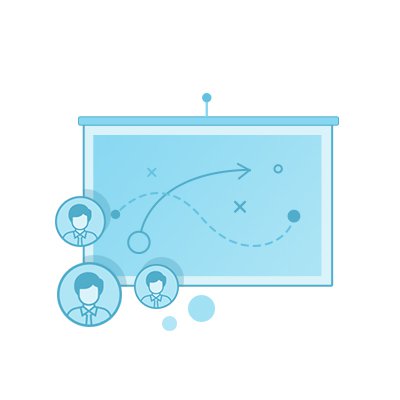 Stratégie digitale
- Digital Strategy - SEO / SEA : campaign management & monitoring - Content Management - Community building & management - E-Reputation & Crisis Communication - KPI Management & Dashboards - Trainings & Seminaries - Website & App development
Demander des infos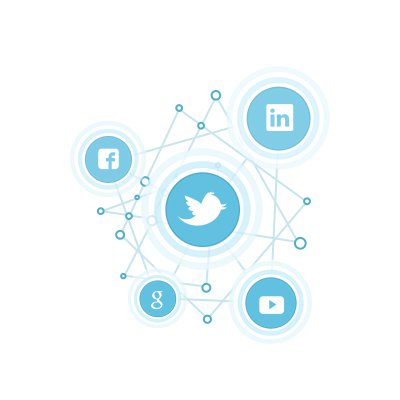 Réseaux sociaux
- Social Media Strategy - Social Media Management - Content production - Conversation Management
Demander des infos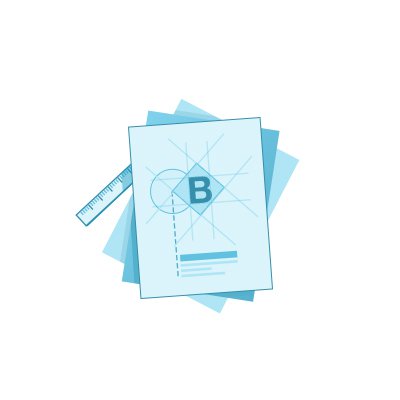 Design & graphisme
Aucune description disponible.
Demander des infos
Quelques chiffres à propos de l'agence
Réalisations précédentes
Jetez un oeil aux dernière réalisations crées pour nos clients
16 réalisation(s) ajoutée(s)
Recommandations de Clients'
Parcourez les dernières recommandations envoyées par nos clients
recommandation(s) postée(s)
Laissez-nous vous guider vers la bonne agence
Du web design aux campagnes de pub, nous vous guidons vers les agences qui répondent à vos besoins et budget. Comparez-les et sélectionnez celle qui vous convient le mieux.
Trouver mon agence
100 % gratuit - Les frais sont pris en charge par les agences voulant collaborer avec vous.