A propos de THE FAT LADY
We believe in the power of inspiration.  Inspiration is a magical thing: it has the ability to persuade people. Especially if you know how to listen to consumers and understand what all their questions and needs are. Inspiration gets you attention and leads to action and increased loyalty. We are a content advertising agency. We combine content and advertising. Because you need to attract attention as well as build and maintain long-term relationships with your clients. We work of such brands as colora, CM, SD Worx, Heinz, Brightish, bpost, VUB UZ Brussel, Van Marcke, etc
Certifications
Profile verified by its owner
Localisation
Services offerts
Nous sommes actifs dans différents secteurs.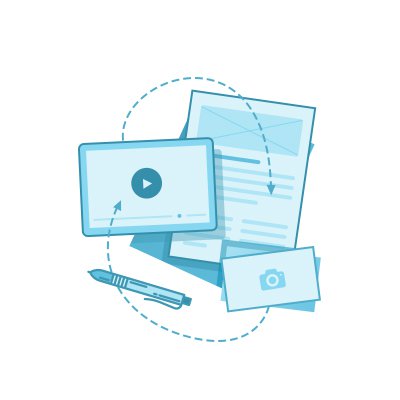 Stratégie de contenu
The Fat Lady combines content and advertising. Everything starts with the consumer's demands and questions: how can we help? Next: what does the brand have to offer? How can we combine those to a relevant brand story, leading to striking communications and content that builds trust and loyalty.
Demander des infos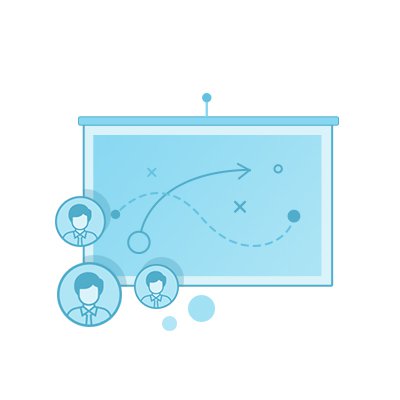 Stratégie digitale
Your online presence must be a combination of being found and being seen, with the right story or stories, at the right spots and times. The Fat Lady investigates what your ideal sweet spot can be, what stories can be created around this and how these can be produced and distributed, in order to create engagement and conversion with your target group.
Demander des infos
Quelques chiffres à propos de l'agence
Réalisations précédentes
Jetez un oeil aux dernière réalisations crées pour nos clients
4 réalisation(s) ajoutée(s)
Recommandations de Clients'
Parcourez les dernières recommandations envoyées par nos clients
recommandation(s) postée(s)
Laissez-nous vous guider vers la bonne agence
Du web design aux campagnes de pub, nous vous guidons vers les agences qui répondent à vos besoins et budget. Comparez-les et sélectionnez celle qui vous convient le mieux.
Trouver mon agence
100 % gratuit - Les frais sont pris en charge par les agences voulant collaborer avec vous.