A propos de RGW IT SERVICES
RGWIT provides IT Related services to the small and medium business sector to assist in IT Projects.
Certifications
Profil vérifié par son propriétaire.
Localisation
Services offerts
Nous sommes actifs dans différents secteurs.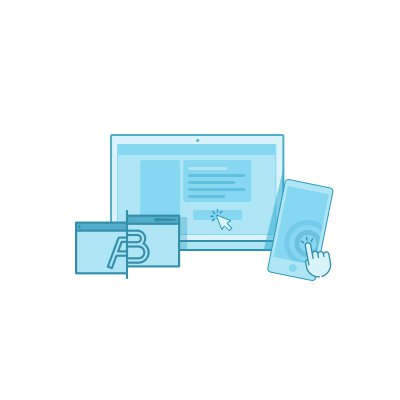 Application web
SIDE SERVER Server-side scripting is a technique used in web/apps development which involves employing scripts on a http server which produce a response customized for each user's request to the website/app. What do we have in the menu: Pearl. Python. PHP. Ruby. Go. Hack. Java. Haskell. DESKTOP We are currently in following the philosophy of developing multiplatform desktop software that can work in several platforms and hardware. Our current methods for desktop software are supported in the following Operative Systems: Microsoft Windows vista, 7, 8, and 10. Mac OSX. Linux Ubuntu, RedHat, SuSE, Debian. Chrome OS. We consider that software that only runs in one platform is destine to die faster(or have a short life cycle) and by doing so become more expensive and difficult for the end customer. MOBILE APP Our mobile app developers are constantly pushing the boundaries of what's possible on mobile. Our mobile application development services help businesses to mobilize their sales force, increase efficiency of their product team and get new customers. Our current Device Platforms: Google Android devices (Tablets, TV, and Phones). Apple iOS Devices(iPads and iPhones). Why Choose RGW IT SERVICES? we have a team of experts in native technologies i.e iOS SDK, Cocoa Touch ,Xcode Objective C and Android SDK as well as in cross platform technologies including HTML5, CSS3, Core Javascript, PhoneGap, Sencha Touch, jQuery, AngularJS and BackboneJS. But we are not limited to technology when we build your app, our team consist of highly skilled Graphic Designers, UI Designers, Motion Graphics Experters, and since we already poses the perfect team in side server development you don't have to look out somewhere else.
Demander des infos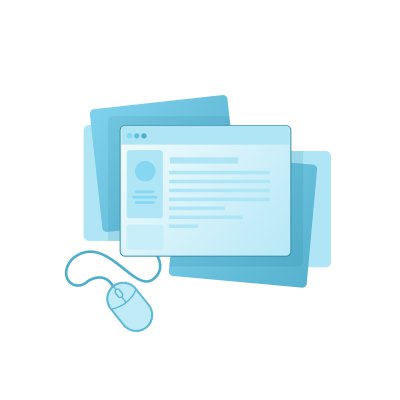 Création de site internet
We are a small business web design company striving to create just the right website for each client. We can help you have the website that will not only look great, but meet the needs of both you and your target audience. We've been in business for ten years, and our clients know they can trust us for quality work and excellent support. Your goals are important to us, and we work with you to create the perfect design for every need.
Demander des infos
Quelques chiffres à propos de l'agence
Réalisations précédentes
Jetez un oeil aux dernière réalisations crées pour nos clients
4 réalisation(s) ajoutée(s)
Recommandations de Clients'
Parcourez les dernières recommandations envoyées par nos clients
2 recommandation(s) postée(s)
Sortlist user
Creative Director chez Sigma Ink
Incredible fast service, brilliant customer care and very competitive prices! They follow a philosophy of transparency in every aspect of the project, so clients are always fully engaged in the development. You can definitely trust them with your products.
Sortlist user
Finance chez Kemat
Always helpful, patient and going that extra mile
add_circle_outline
Ajouter une recommandation
Laissez-nous vous guider vers la bonne agence
Du web design aux campagnes de pub, nous vous guidons vers les agences qui répondent à vos besoins et budget. Comparez-les et sélectionnez celle qui vous convient le mieux.
Trouver mon agence
100 % gratuit - Les frais sont pris en charge par les agences voulant collaborer avec vous.