Panenco
Agence spécialisée en Application web, Création de site internet.
Profil
vérifié par l'agence
Contacter Panenco
A propos de Panenco
Ce profil a été vérifié par l'agence
Description
We bring digital initiatives to life. We shape, build and grow ideas into product-market-fit. From zero to one. From one to many.

Shape: We define a digital strategy and we use iterative prototyping to align teams in organisations large and small. We create a user interface and a user experience that matches the objectives.

Build: For our development services we work according to Devops best practices (code - build - test - package - release - configure - monitor). For Content Management Systems, Drupal is our CMS of choice because of its power and flexibility.

Grow: There is no bigger challenge than growing an online product or website. Our approach starts from the basics (digital marketing settings) all the way to automated marketing flows that structurally enable growth.

____________________________

We started out small in 2014, but we've grown tremendously every since. We are now very happy to have worked for Belgium's:

- Largest university

- Most innovative PR agency

- A top-3 bank

- Federal government

- And a number of SME

 

We target long-term partnerships with organisations that truly believe that (a part of) their future is digital. We love to partner up from start to finish, and to commit to result. 

Our services range:

 

- Digital strategy

- Prototyping

- UI/UX

- Architecture

- Development 

- Integrations (connecting various API's) 

- Analytics

- Growth operations

 

We work in a lean matter. We're famous for our enthousiasm. Always up for a chat!
Services offerts
Nous sommes actifs dans différents secteurs.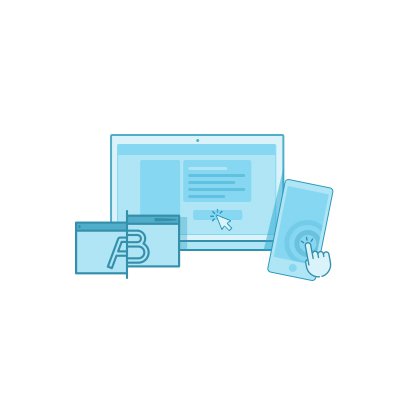 Application web
We build online platforms for specific industries or organisations. We have the necessary tooling, processes and workflow in place to take teams from an initial ideation phase all the way to a finished product: Shape - Build - Grow. Growing an online platform requires continuous measuring and tweaking, we aim to build lasting partnerships with a clear focus on growth.
Demander des infos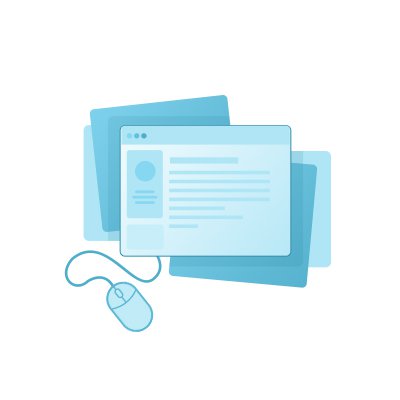 Création de site internet
We love to conceptualise, design and build websites that perfectly match a client's objectives. A website is a crucial instrument to capture interest, generate leads, function as an information portal, and so much more. We use open source CMS technologies, with a preference for Drupal (8). Don't hesitate to get in touch!
Demander des infos
Quelques chiffres à propos de l'agence
Réalisations précédentes
Jetez un oeil aux dernière réalisations crées pour nos clients
8 réalisation(s) ajoutée(s)
Recommandations de Clients'
Parcourez les dernières recommandations envoyées par nos clients
1 recommandation(s) postée(s)
Laissez-nous vous guider vers la bonne agence
Du web design aux campagnes de pub, nous vous guidons vers les agences qui répondent à vos besoins et budget. Comparez-les et sélectionnez celle qui vous convient le mieux.
Trouver mon agence
100 % gratuit - Les frais sont pris en charge par les agences voulant collaborer avec vous.