A propos de Maquina Creative Factory
Ce profil a été vérifié par l'agence
Description
Maquina, a strong marketing machine powered by human creativity.

We do not just make beautiful things, but above all creations that score at the heart of your target audience. Your customers giving you a thumbs up and distribute your brand is what counts. They should have a match with your product, service and business. They need to have confidence and remain faithful. The tool is secundary to the goal, meaning we work cross media and different tools will be applied to achieve what you need.

A strong brand remains intact and keeps growing in a difficult market. People build relations with strong brands and are ambassadors. How people perceive your brand determines the success of the company or product. Whether you are a start-up, a non-profit or an established business or a product, good branding is seizing every opportunity why people should choose your brand and not your competitor.

Interested in the marketing power of our Maquina?
Inspire our creative people with a challenging briefing or pressing question.
Services offerts
Nous sommes actifs dans différents secteurs.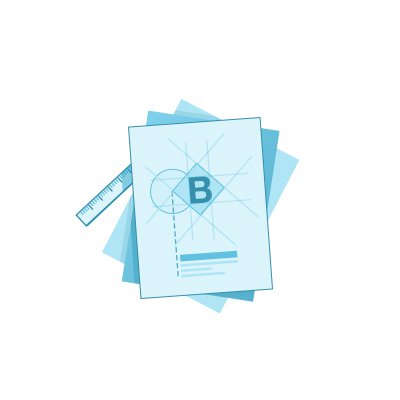 Image de marque & branding
Our first pillar within Maquina. We create strong branding \\ enforce existing brands \\ roll out creative consistent communication to different media = crossmedia branding and marketing
Demander des infos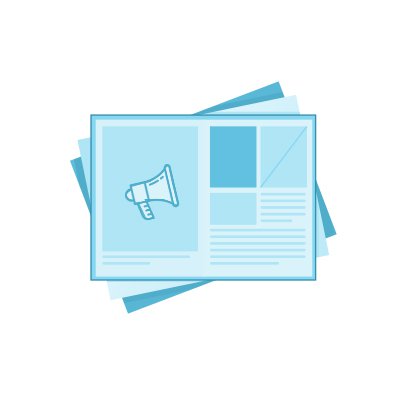 Publicité
One of our 3 big pillars is Creative Concepts, in advertising, in B2B and B2C. We create an image that sticks! Other pillars are Branding and Cross Media (digital and offline experience)
Demander des infos
Quelques chiffres à propos de l'agence
Réalisations précédentes
Jetez un oeil aux dernière réalisations crées pour nos clients
5 réalisation(s) ajoutée(s)
Recommandations de Clients'
Parcourez les dernières recommandations envoyées par nos clients
recommandation(s) postée(s)
Laissez-nous vous guider vers la bonne agence
Du web design aux campagnes de pub, nous vous guidons vers les agences qui répondent à vos besoins et budget. Comparez-les et sélectionnez celle qui vous convient le mieux.
Trouver mon agence
100 % gratuit - Les frais sont pris en charge par les agences voulant collaborer avec vous.