A propos de Boondoggle
When we were young... they used to call us i-merge. We were an agency with digital roots, born in the early days of the millennium. When digital was still equal to technology. But then... a lot of things started to change. The Internet wasn't 'for-geeks-only' anymore. Limitations of technology were fast evaporating. Consumers took control and forced a dialogue with their brands. Creating experiences and conversations with and between consumers increasingly shaped our thinking. Creativity and strategic thought – important as ever – became even more essential than before. These are the foundations that have turned us into Boondoggle. And now... we believe that an agency shouldn't limit its ambition to "creating the big idea". What we do is help brands to keep in touch with the real world... to create real-world effects. And we do this by not only creating reach, but also engagement that might stem from a campaign, a product, a service, an innovation or even a deepened dialogue with existing customers. Therefore we have a services portfolio that reaches far beyond the traditional advertising skills of broadcasting the brand image. And we sure want to prove it.
Certifications
Profile verified by its owner
Localisation
Services offerts
Nous sommes actifs dans différents secteurs.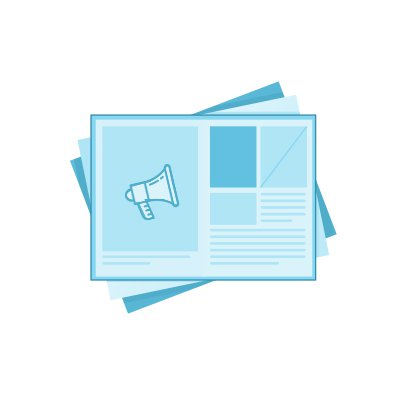 Publicité
Providing companies with creative advertising solutions.
Demander des infos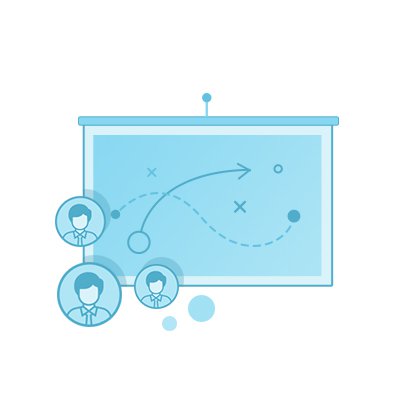 Stratégie digitale
We are a digital native agency that has embraced Design Thinking as its methodology in 2012. We are helping national and international brands with setting up their digital strategy & roll out in the markets.
Demander des infos
Quelques chiffres à propos de l'agence
Réalisations précédentes
Jetez un oeil aux dernière réalisations crées pour nos clients
5 réalisation(s) ajoutée(s)
Recommandations de Clients'
Parcourez les dernières recommandations envoyées par nos clients
recommandation(s) postée(s)
Laissez-nous vous guider vers la bonne agence
Du web design aux campagnes de pub, nous vous guidons vers les agences qui répondent à vos besoins et budget. Comparez-les et sélectionnez celle qui vous convient le mieux.
Trouver mon agence
100 % gratuit - Les frais sont pris en charge par les agences voulant collaborer avec vous.