20Something
Agence spécialisée en Publicité, Image de marque & branding.
Profil
vérifié par l'agence
Contacter 20Something
A propos de 20Something
Ce profil a été vérifié par l'agence
Description
We are a strategic and creative agency, helping brands to identify and realise their full potential in the youngster segment. 
We passionately connect youngsters with your brand. When we say that everything we do is about youngsters, we mean it: from research to workshops, from insights to campaigning. 
20Something puts the newest generation of advertisers at the heart of the agency. An innovative way of advertising for generation Y. Questions, suggestions or you just want to grab a coffee with us? Don't hesitate and let us know! 
Récompenses ou Nominations
stars

Eurobest Silver

2014

Media

stars

Eurobest Silver

2014

PR

stars

Best of Activation

2014

Sponsoring

stars

Eurobest Bronze

2014

PR

stars

Eurobest Silver

2014

Media

stars

Gouden Welp 2014

2014

stars

AAC Star

2015

ACCredited
Services offerts
Nous sommes actifs dans différents secteurs.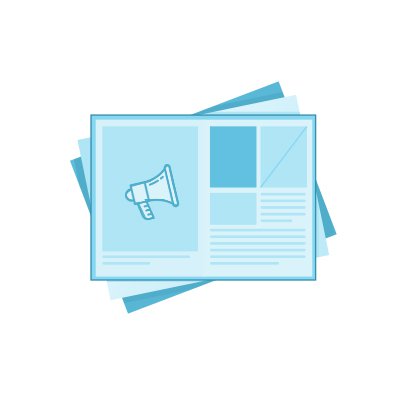 Publicité
Demander des infos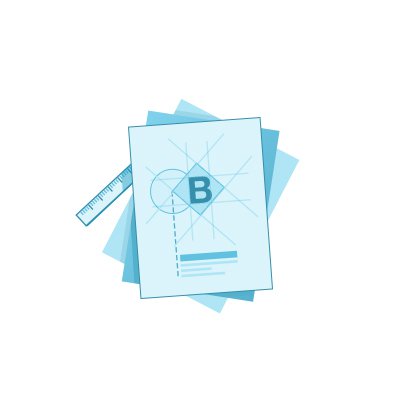 Image de marque & branding
Aucune description disponible.
Demander des infos
Quelques chiffres à propos de l'agence
Réalisations précédentes
Jetez un oeil aux dernière réalisations crées pour nos clients
9 réalisation(s) ajoutée(s)
Recommandations de Clients'
Parcourez les dernières recommandations envoyées par nos clients
1 recommandation(s) postée(s)
marine yvergniaux
Chargée de campagnes chez AWSR
L'agence 20 Something gère la création et la mise en place des campagnes de sensibilisation de l'Agence wallonne pour la Sécurité routière (AWSR) depuis septembre 2016. Plusieurs thématiques telles que la vitesse, la distraction, la somnolence, l'alcool, etc. ont été abordées. Chaque campagne dure plus ou moins un mois et fait l'objet d'une stratégie multimédias. La collaboration avec 20 Something est très appréciée, le briefing du client est toujours respecté, et il en va de même pour les délais et le budget. Les idées de l'équipe créa sont toujours très originales et sortent de l'ordinaire. L'account Manager est à l'écoute du client et est très proactive, ce qui rend la collaboration beaucoup plus facile et agréable. L'agence propose quasi systématiquement une stratégie digitale complète en parallèle des médias plus classiques. Les campagnes (digitales principalement) font toujours l'objet d'une évaluation et de recommandations pour le futur.
add_circle_outline
Ajouter une recommandation
Laissez-nous vous guider vers la bonne agence
Du web design aux campagnes de pub, nous vous guidons vers les agences qui répondent à vos besoins et budget. Comparez-les et sélectionnez celle qui vous convient le mieux.
Trouver mon agence
100 % gratuit - Les frais sont pris en charge par les agences voulant collaborer avec vous.