StoryMe (Video Strategy)
No reviews yet
Post the first one
Contact StoryMe (Video Strategy)
Certifications of StoryMe (Video Strategy)
Certified by Sortlist
Profile verified by its owner
Location of StoryMe (Video Strategy)
Languages spoken by StoryMe (Video Strategy)
Services (4) offered by StoryMe (Video Strategy)
Contact info for StoryMe (Video Strategy)
StoryMe (Video Strategy)
About StoryMe (Video Strategy)
Founded in 2013, StoryMe is a Belgium-based Video Marketing company with a passion for video production and video strategy. With 65+ video experts specialized in video strategy, production and smart distribution, StoryMe is a one-stop-shop for companies who want to win with video. Today, we've created video strategies for over 1,000 clients such as Uber, Alpro, Audi, Disney, Deutsche Bank, Test-Aankoop, Microsoft, BNP Paribas Fortis and more.
StoryMe has its head office in Ghent and offices in London and Sofia. Over the coming years, our focus is to become even more international. 
-----
Sinds 2013 specialiseert de Belgische Video Marketing agency StoryMe in videoproductie en -strategie. Met 65+ video experts gespecialiseerd in videostrategie en workshops op maat, videoproductie en slimme distributie is StoryMe een one-stop-shop voor bedrijven die video willen inzetten. Intussen maakten ze videostrategieën voor meer dan 1000 klanten, waaronder Uber, Alpro, Audi, Disney, Test-Aankoop, Microsoft, BNP Paribas Fortis en nog vele anderen. 
StoryMe heeft een hoofdkantoor in Gent, en kantoren in Londen en Sofia. Het bedrijf blijft ook de komende jaren internationaliseren. 
Works (15) by StoryMe (Video Strategy)
Kipling & StoryMeMarch 2019
keyboard_arrow_right
StoryMe 2018 ShowreelJanuary 2018
keyboard_arrow_right
Audi & StoryMeMarch 2018
keyboard_arrow_right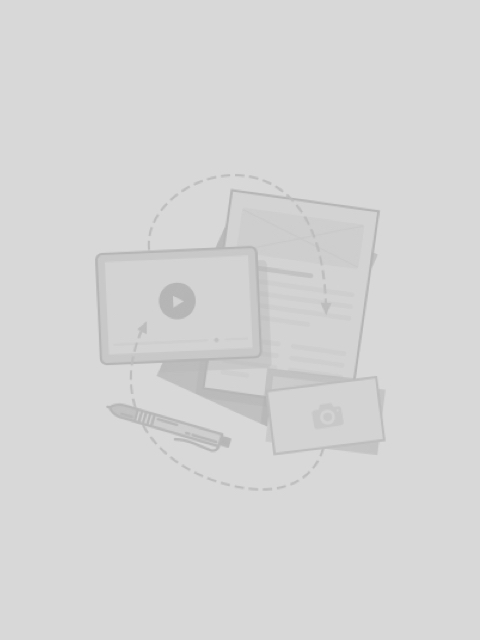 Tomorrowland & StoryMeMarch 2015
keyboard_arrow_right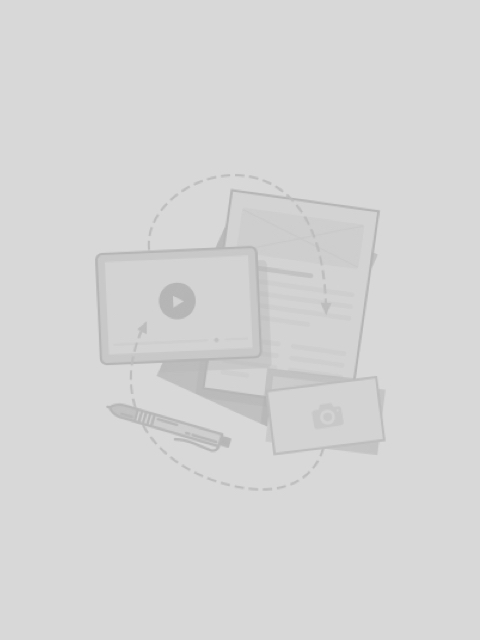 Delta Lloyd Life & StoryMeFebruary 2015
keyboard_arrow_right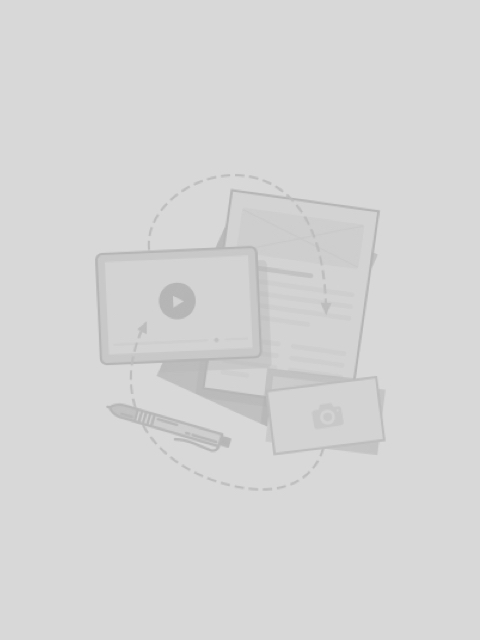 Microsoft & StoryMeMarch 2015
keyboard_arrow_right
Liantis & StoryMeJuly 2019
keyboard_arrow_right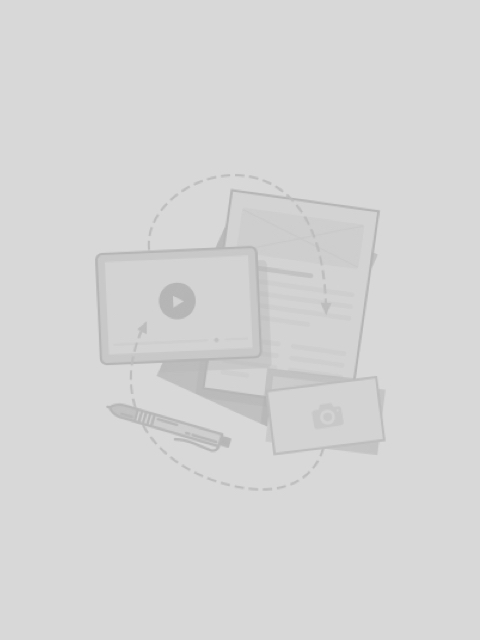 Matexi & StoryMeMarch 2015
keyboard_arrow_right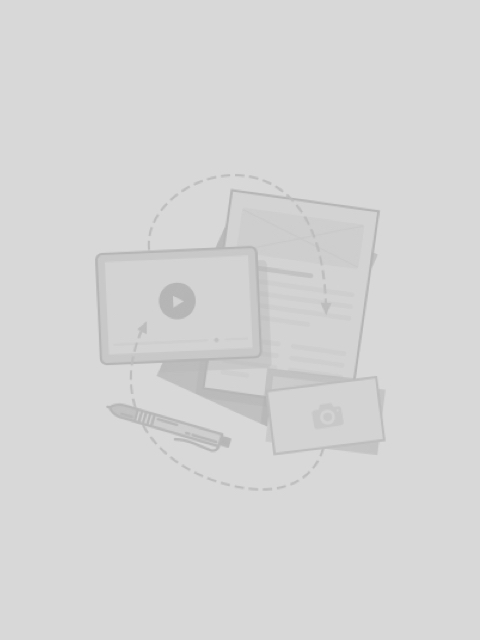 Bru Cargo & StoryMeMarch 2015
keyboard_arrow_right
Cargill & StoryMeNovember 2015
keyboard_arrow_right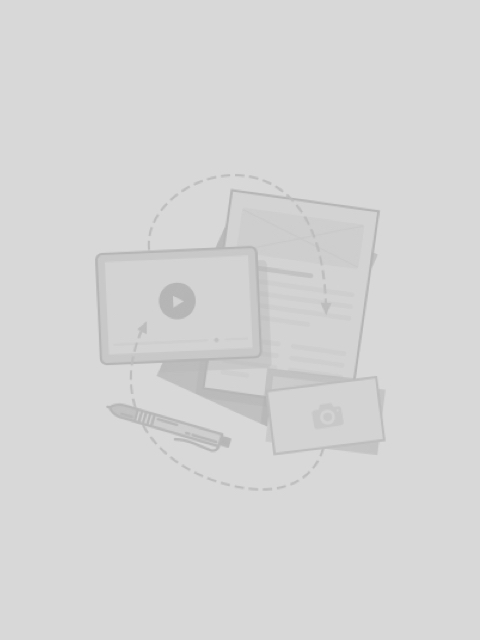 Xerox & StoryMeMarch 2015
keyboard_arrow_right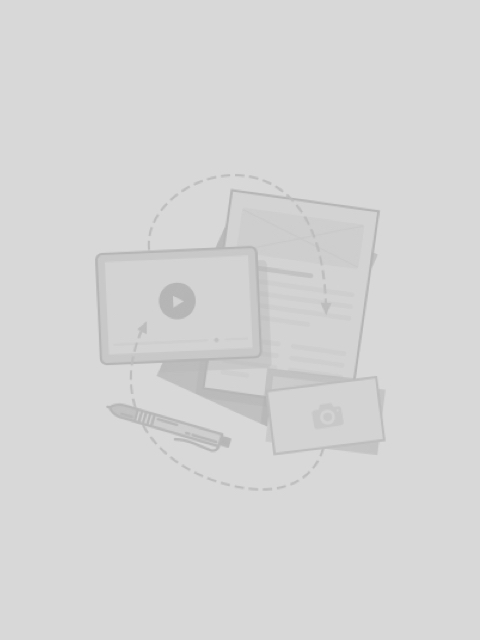 Beatswitch & StoryMeMarch 2015
keyboard_arrow_right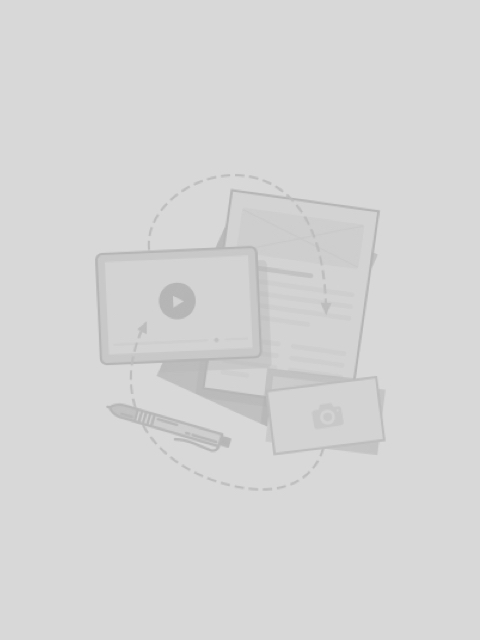 Deme Group & StoryMeFebruary 2015
keyboard_arrow_right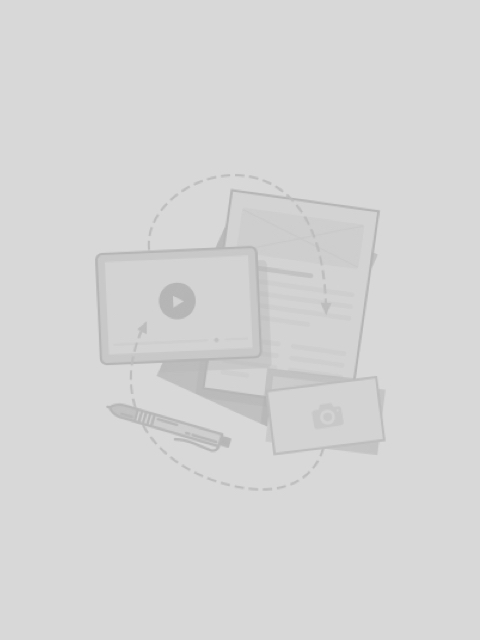 TEN & StoryMeMarch 2015
keyboard_arrow_right
Uber Eats & StoryMeJanuary 2018
keyboard_arrow_right
{{ works.collapsed ? "Show more" : "Show less" }}
Services (4) offered by StoryMe (Video Strategy)
Social Media
Movie
Win with Video + Video Strategy! Increase sales, drive more leads or explain your product effectively. We tackle your business challenges with a simple Video Strategy that delivers tangible results! 🚀
Online Advertising
Digital Strategy
Reviews (0) given to StoryMe (Video Strategy)