FRIENDSHIP
Agency expert in Advertising, Social Media, Content Strategy, Online Advertising, Movie, Digital Strategy.
Profile
verified by its owner
&
certified by Sortlist
Contact FRIENDSHIP
About FRIENDSHIP
This agency has already been claimed by its owner
Description
Friendship is a full service advertising agency that creates unboring physical and digital experiences for brands that believe they can be useful, newsworthy, timeless, just weird, playful, new, inspiring, happy, free and anything else. 

We believe brands should unbore your life just like your friends do!

Brands can make our lives more interesting, fun and better. When you keep that in mind, your brand and advertising will be useful and relevant in todays society and the world.
And if you want our society to believe and buy you, it needs to like you first.

The future of advertising and marketing will be created by the happy and positive brands that are the creative risktakers of this world.
Those who treat their clients like people, instead of consuming moneybags. Those who improve our society, in all ways possible. Those who give back, will get the return.
Awards or Nominations
stars
Grand Prix
2017
Outdoor
Services offered
We are active in different sectors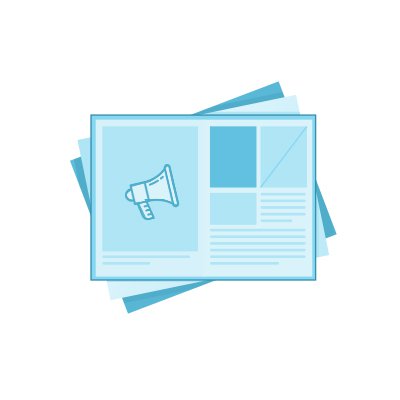 Advertising
People hate advertising and that's completely normal. Here's why. (relax, it's only a 5 min. read) It's been like that since decades. Unlike other branches in the entertainment industry (music, gaming, movies, series, shows…) advertising does not add anything satisfying or fulfilling to our lives. It does not fill a need or a craving. Your brand, product or service might do that, but the advertising mostly doesn't. If advertising doesn't make our life better, funnier or more interesting, nobody should watch it, nor react to it and certainly not buy it. No f*cks must be given. We need advertising that makes our life better, funnier or more interesting. We need useful advertising. Here's how we do that: With literally all media at our disposal. Whether it's a 360 campaign, a contemporary brand activation or a social media campaign, we approach every briefing with the same unboring life attitude, but without ever losing sight of the campaign goals and what your audience really wants to see. We don't create advertising for the sake of advertising, but for the people. When brands realize they can have a huge and positive impact on society, they can ensure their future. Obviously, every brand wants to make an impact on their customers, but it's not easy to do the effort. We are here to do the effort. We can show you how. As a creative company in the idea economy, we know that doing the effort is the key to move forward, increase sales on short term and in the long run. So dear marketeers. Don't spend your shitloads of valuable dollars on shoving your stuff down people's throats. No more foie gradvertising. Instead, invest your valuable marketing dollars in valuable projects, people and campaigns, that help build a fun and positive world of prosperity, solidarity and equality for all. If you do that, the consumer of today and the consumer of the future will thank you and your brand with years of loyalty. Words are cheap. You have to try it to find out. It's like a cooking book, full of recipes. You have to try it to taste it. You have to do the effort first. If you don't get into the kitchen and experiment, you are just licking the pages of a cooking book. Trust us, we tried it. Not the best licking experience. Why Friendship? Think of your closest friends. They unbore your life every day. That's what brands should do too.
Request info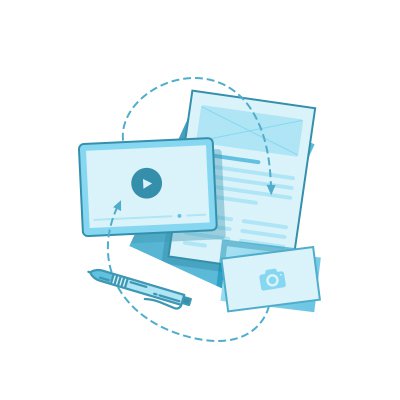 Content Strategy
The constant evolution of social media, has taught us to constantly rethink content strategies. On a daily basis our team is on the lookout for new insights and content inspiration. We are trained to see the opportunities and we go the extra mile to show you how content can be relevant and useful for your brand, depending on the KPI's.
Request info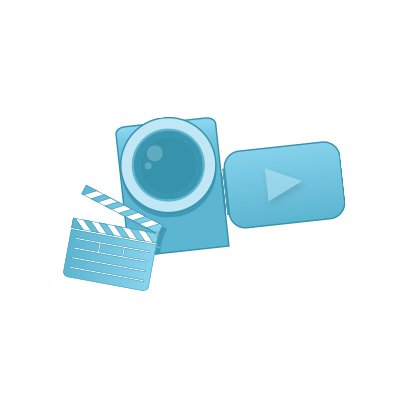 Movie
We have created commercials and films for brands all over the world. Classic tv-commercials, viral ad campaigns or explanimation videos have no secrets for us. We are always looking out for new styles, new techniques and surprising ways to make videos and films with stopping power.
Request info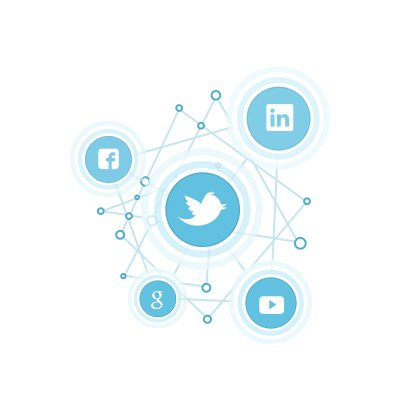 Social Media
We were there when social media was born and we saw it making its first steps. Now it's a full grown teenager and almost going off to college. Not every brand needs to have a 24/7 presence on every platform known to man, but every brand needs to have at least some presence on social media. And that's where we come in. We can provide you with a relevant content plan for a one-time campaign or a complete strategy that is adaptable and built to last. But without ever losing sight of the fact that we're making advertising for the people; people don't want to be treated like idiots and will settle for nothing less than unboring content. And if you want to stay relevant longer than just one campaign and want people to genuinely care about your brand, you'll need to give your community something that makes them come back. Good community management is what makes the difference here between people trashing your brand (and telling their friends about it) and consumers embracing it (and also telling their friends about it!) Social media ROI? We love social media sales. Why else would you advertise? You want sales right? Here's a first tip: Your social media channel is like a shopping window. An interactive one. People scroll through their social media, like they stroll through a shopping street. They are window shopping, wherever they are. If your audience sees something they like, they will go in and maybe even buy. All you need to do is make sure that your 'window' is appealing, relevant and made to sell. Know to grow. Our social media approach also includes extensive analysis and campaign monitoring. Context here is key as raw numbers rarely tell the whole story and can mean different things depending on your campaign goals.
Request info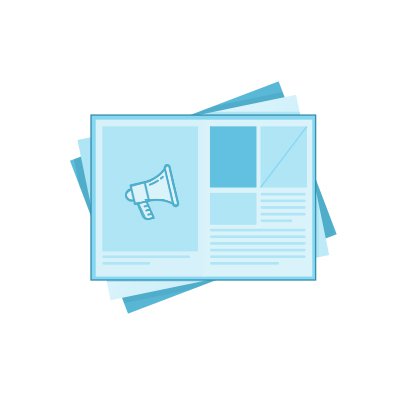 Online Advertising
We believe online advertising is the broadest medium there is today. Every tv-campaign, outdoor campaign, print ad, installation or guerilla ad, can be an online advertising campaign. Depending on your needs we can create your online ad campaign, from a to z.
Request info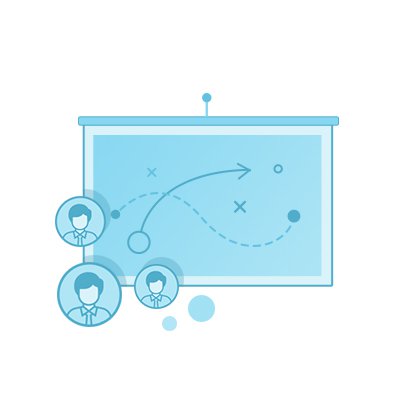 Digital Strategy
No description available.
Request info
A few metrics about the agency
Previous Works
Check the latest works made for our clients
Clients' reviews
Check the latest reviews from our clients
Let us guide you to the best agency
From web design to advertising campaigns, we guide you to the right agency fitting your needs and budget. Then, compare and hire the one that's right for you.
I need an agency
100% free - Fee is charged to agencies willing to collaborate with you.